Las Canteras, the jewel of Las Palmas de Gran Canaria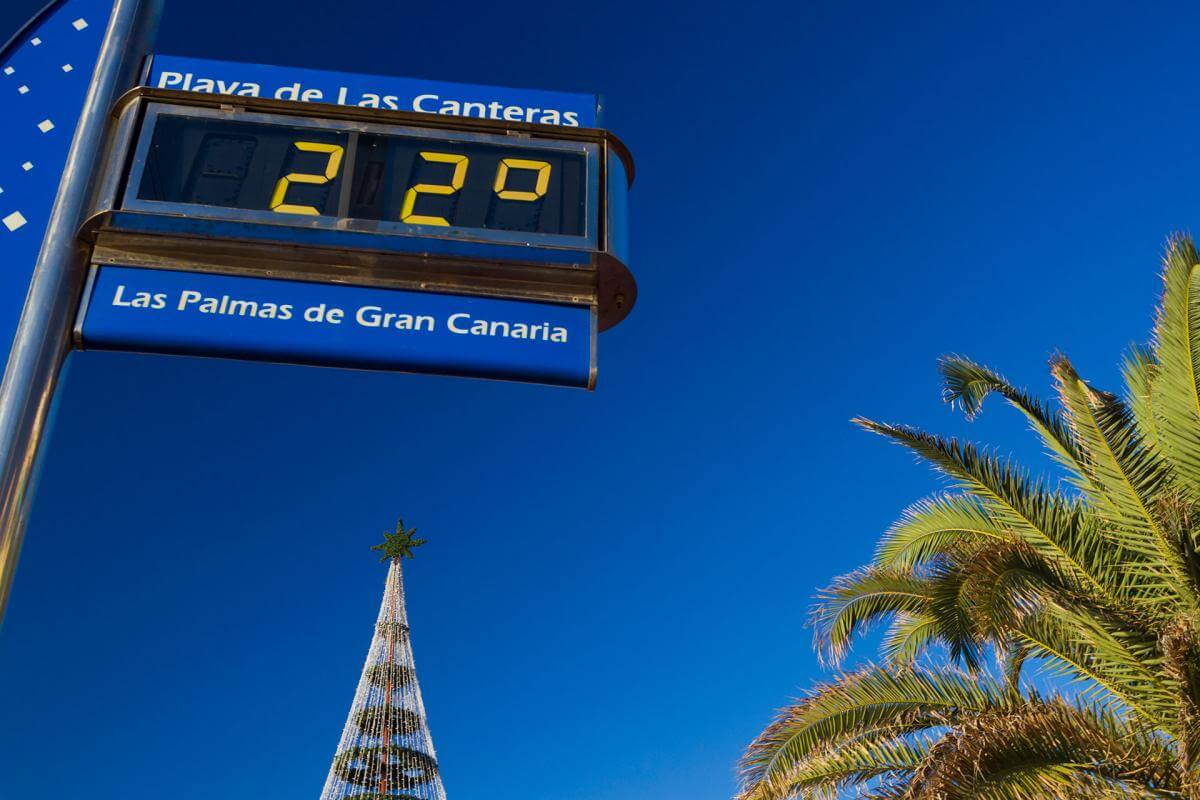 In the northeast of Gran Canaria is one of the most famous urban beaches on the European continent: Las Canteras. Its name (literally, the quarries, is very revealing, since stone and rock were extracted from it for local constructions.
 
The honor of being recognized as one of the best urban beaches in Europe is due both to its natural charms and the enormous quality of its services and, above all, its vibrant avenue full of life in the middle of such a privileged place.
Las Canteras, a sandy beach in the heart of the city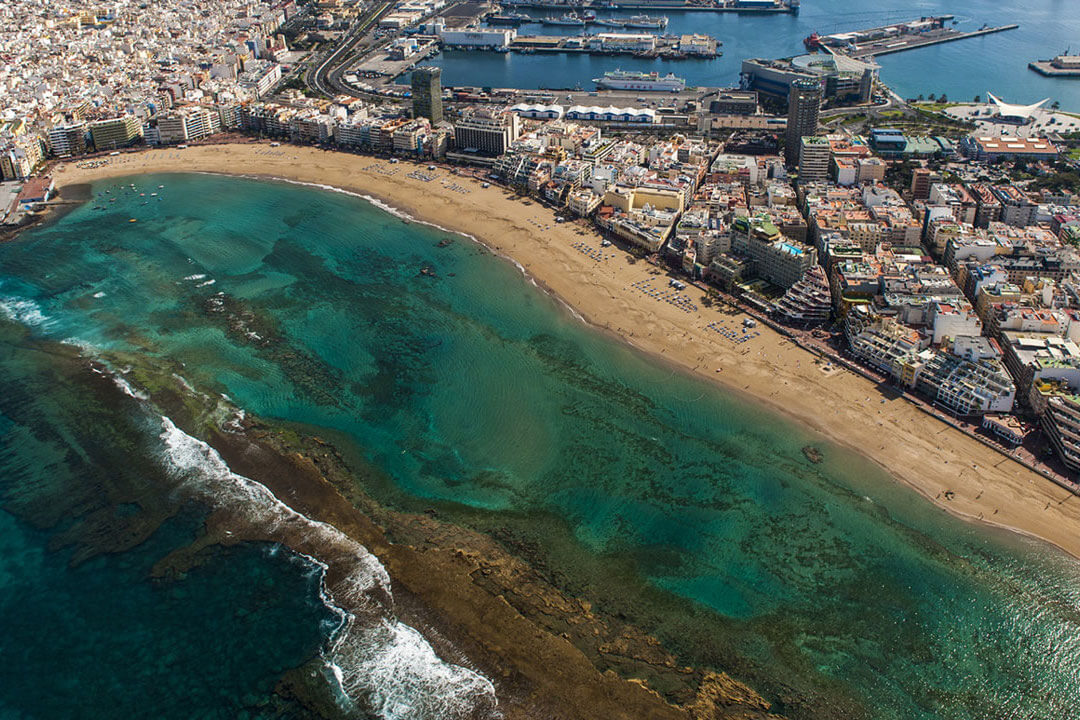 Thanks to its 3 kilometers in length, it is an ideal beach for relaxing walks on its sand (which turns from golden to dark) or along its avenue full of restaurants and cafés where to taste the rich Canarian gastronomy in a unique environment.
 
Las Canteras always hoists the Blue Flag, which distinguishes beaches that meet the criteria of excellence in the quality of bathing water, environmental regulations and have health and safety infrastructure suitable to guarantee health and safety.
 
Thus, Las Canteras has services as varied as the following:
 
Rental of sunbeds and umbrellas.
Access for people with reduced mobility.
Parking.
Showers and changing rooms.
Children's parks.
Sports areas.
Restaurants, bars, cafeterias, etc.
La Barra, a large reserve of marine life in the middle of the city
If you have seen pictures of Las Canteras, you may have noticed a kind of natural breakwater in the middle of the water, right? It is La Barra (the bar in Spanish), a rock formation whose seabed is a refuge for hundreds of aquatic species.
 
It is not surprising that this stone line is a true refuge for walkers, fishermen and surfers. And it is that this geological wonder protects a large part of the beach from the tides and turns its bay into a kind of natural pool with hardly any waves.
 
Of course, this great natural attraction is perfect for lovers of scuba diving, snorkelling and diving. In addition, its calm waters attract countless kayakers, canoeists or paddle surfers, who come to La Barra to enjoy even more.
La Puntilla, home to the most picturesque sand nativity scene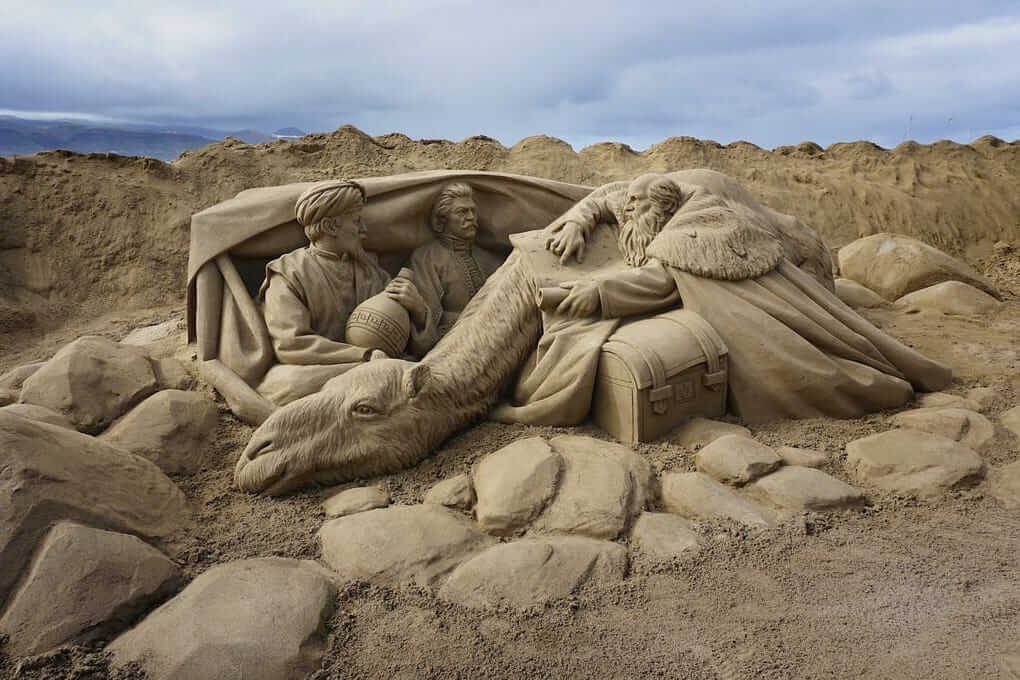 The eastern part of Las Canteras, called La Puntilla, is home to a multitude of restaurants where you can taste the freshest fish and shellfish on the island, directly from the boat to the mouth.
 
In addition, each year at Christmas time this family area of ​​the beach celebrates a new edition of its sand nativity scene, in which renowned sculptors create incredible works that attract thousands of visitors.
La Cícer, the urban surfer's paradise
On the opposite side, you will find the wildest area of ​​Las Canteras: La Cícer. It is a true refuge where surfers and bodyboarders are in their habitat and literally move like a fish in water.
 
And this part of the beach is not protected from the tides by the La Barra reef, so it is the ideal place to catch waves in the middle of the city. But, if you are a newbie, don't worry because there are also numerous surf schools in the surroundings.
Webcam Las Canteras beach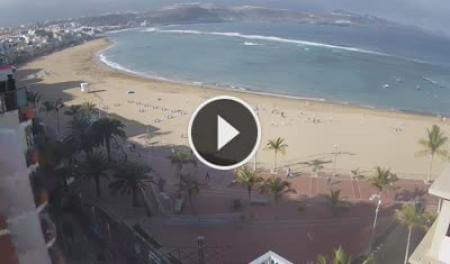 Las Canteras tide chart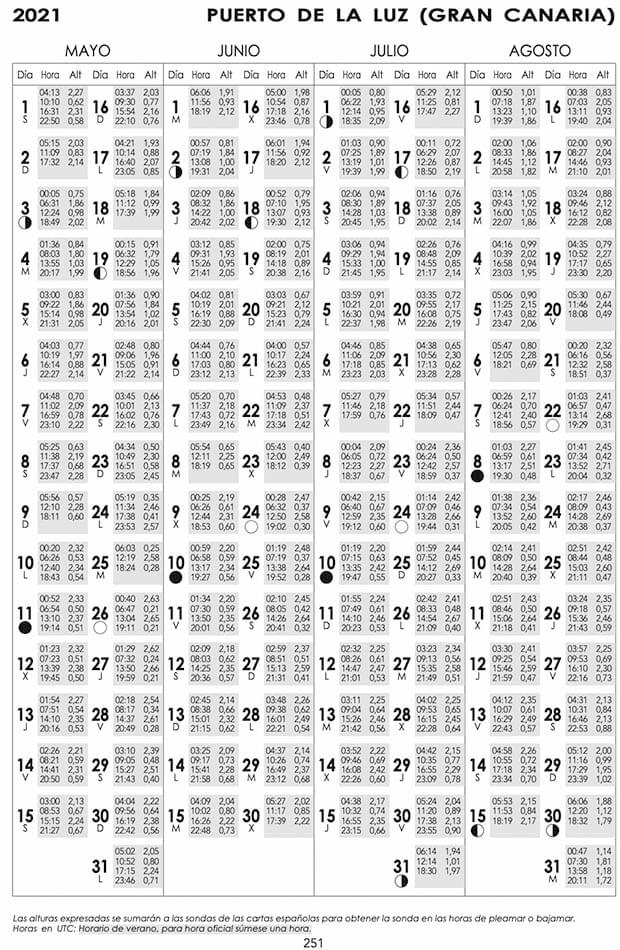 Hotels on Las Canteras beach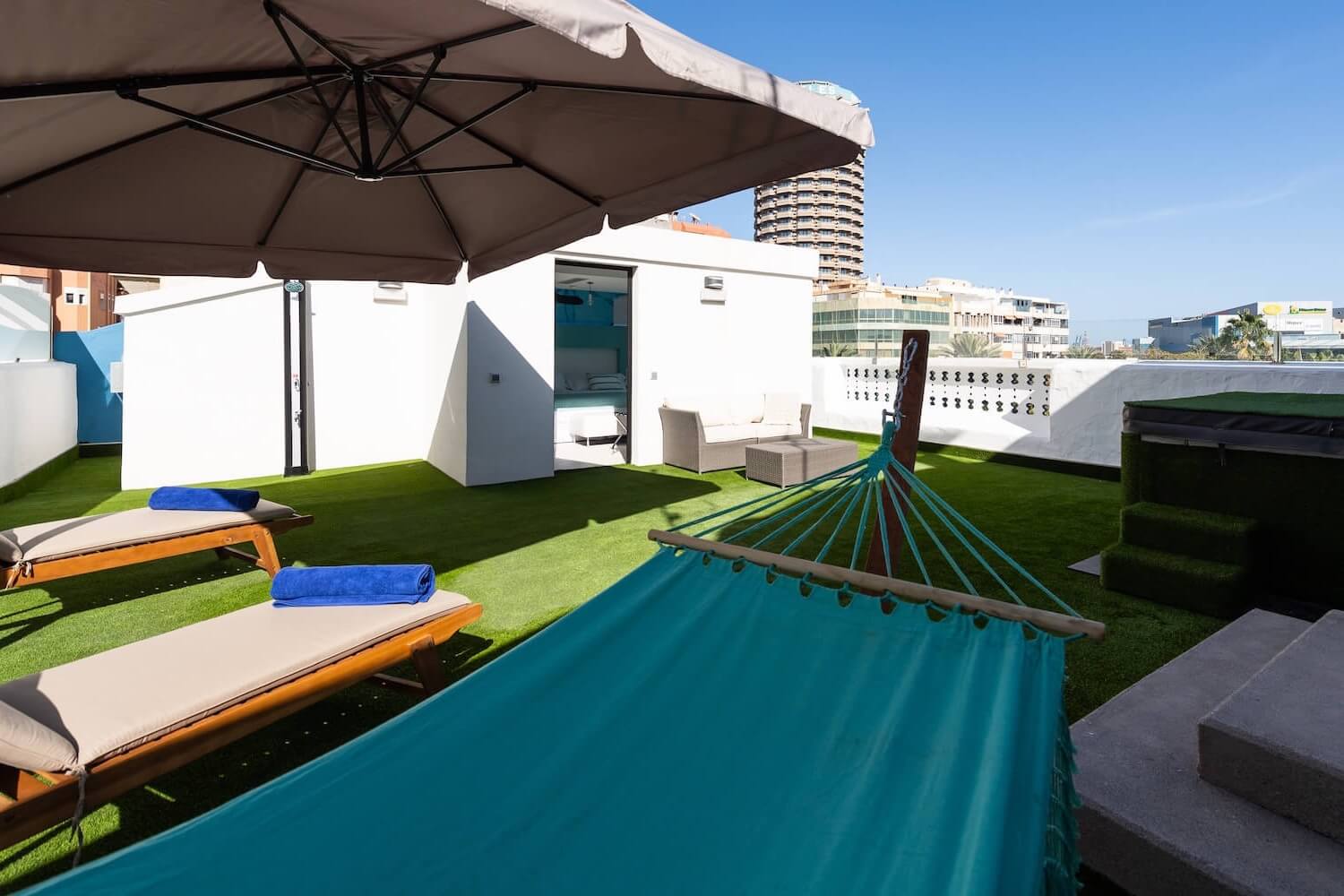 As you may have imagined, the accommodation offer in Las Canteras and its surroundings is immense. But if a particular hotel had to be mentioned, the honor would undoubtedly go to the Acuario Lifestyle Hotel.
Acuario Lifestyle Hotel
This is an emblematic hotel located in the centre of Las Palmas de Gran Canaria, specifically in the Santa Catalina Park, the hub of this area of ​​the city and just less than five minutes' walk from Las Canteras.
Sources on Las Canteras beach