How to get to the Hervideros
As we mentioned earlier, Los Hervideros is located in the municipality of Yaiza, although it belongs to this municipality, this tourist spot isn't near the town, exactly 10.5 kilometres from the centre of Yaiza (about 15 minutes by car).
But it's only 2 kilometres away from the Salinas de Janubio and the Charco de los Clicos. With the beaches of Janubio and Montaña Bermeja on both sides respectively, you can cool off at any time on hot days.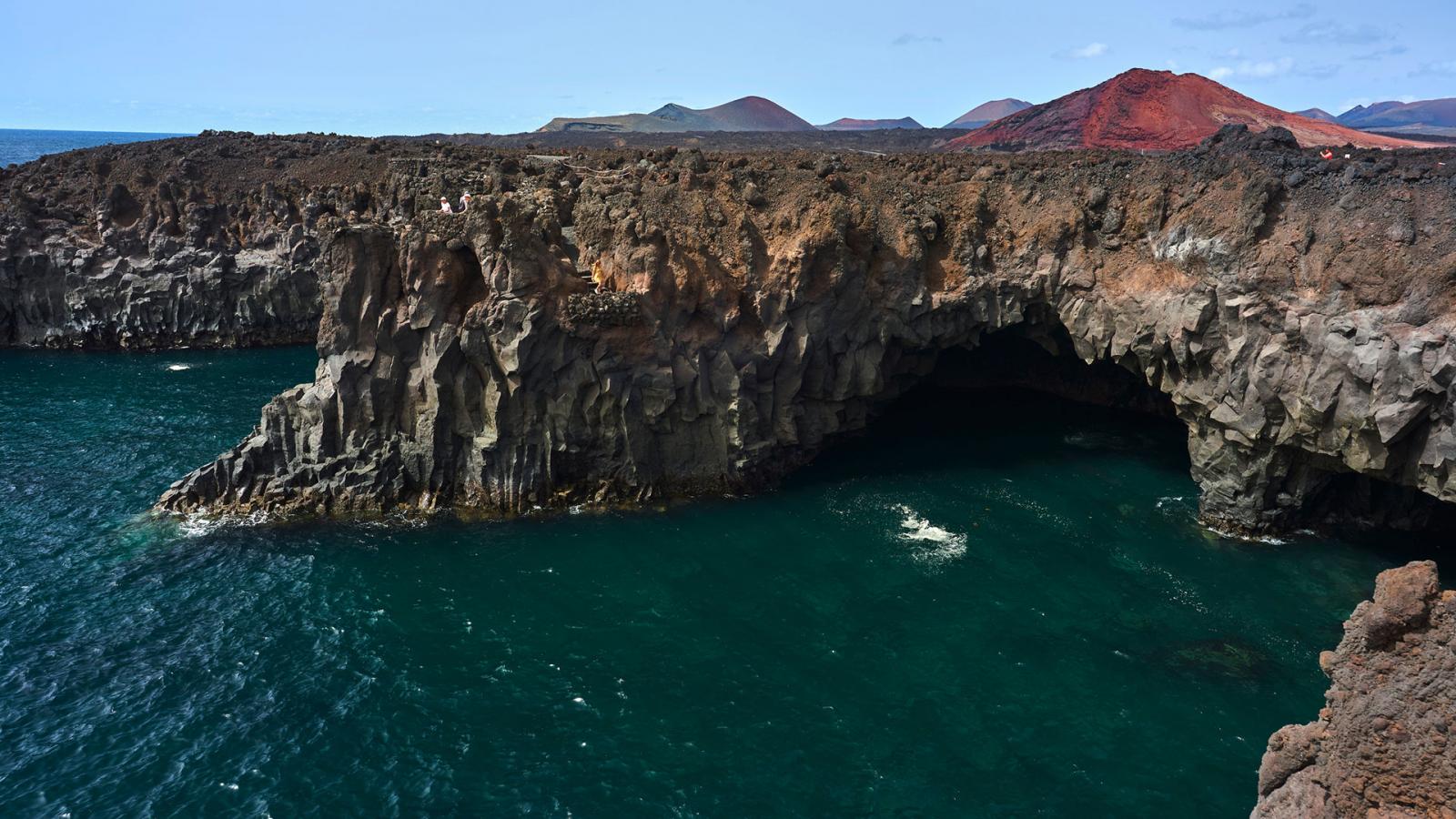 Having the village of Yaiza as a reference to get to Los Hervideros, we'll have to go along Vista de Yaiza street, the main street of the village, until we reach the roundabout. 
Take the second exit towards El Golfo on the LZ-704, until you reach the junction of El Golfo and Las Salinas de Janubio, taking the latter exit on the left. Continue along the LZ-703 until you reach the Los Hervideros exit.
A road between volcanoes 
You'll have to take a road between volcanoes, a unique experience in the Timanfaya Natural Park. With the Roja Volcano and the volcanic chimney close by, we recommend a stop along the many trails and viewpoints where you can catch a glimpse of this desolate and impressive landscape.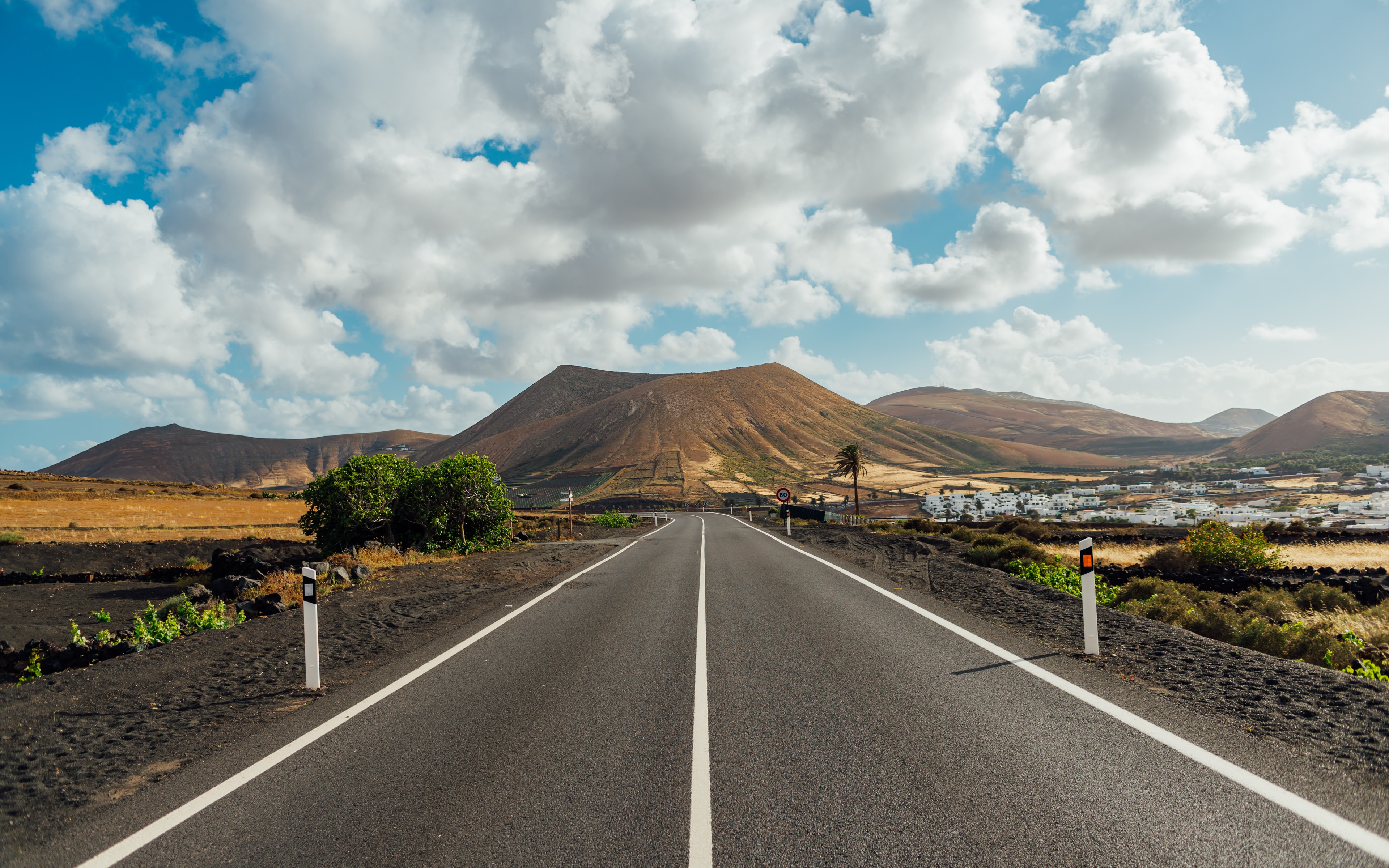 Enjoy the perfect combination by visiting the viewpoint Mirador del Janubio and the Charco Verde, spend a day admiring three of the most relevant points of Lanzarote. If you want to enjoy a restaurant nearby, we recommend you to go to the area of El Golfo and Yaiza, here you'll find several restaurant options.
The best accommodation to visit the Hervideros
A wonderful experience awaits you in Lanzarote, a paradise full of incredible landscapes that invite you to stay and enjoy it as long as possible. Enjoy an impressive holiday surrounded by your loved ones with HD.
HD Beach Resort & Spa is considered one of the best family hotels on the island, located in Costa Teguise. It's one of the best options if you want to stay on the beachfront, the ideal place to enjoy one of the most beautiful corners of Spain.
Live an exciting adventure in an exotic destination and immerse yourself in a dream accommodation!