What makes the park so special?
It's the only park on the Canary Islands that specializes in monkeys.
You can enter the cages to touch the animals and feed them. 
There are no animal shows in the park in order to respect the animals as much as possible.

Monkey Park describes itself as being very respectful of the animals and wants to offer them the best possible conditions.

The zoo participates in programmes that strive to preserve endangered animal species.
 
What awaits you at Monkey Park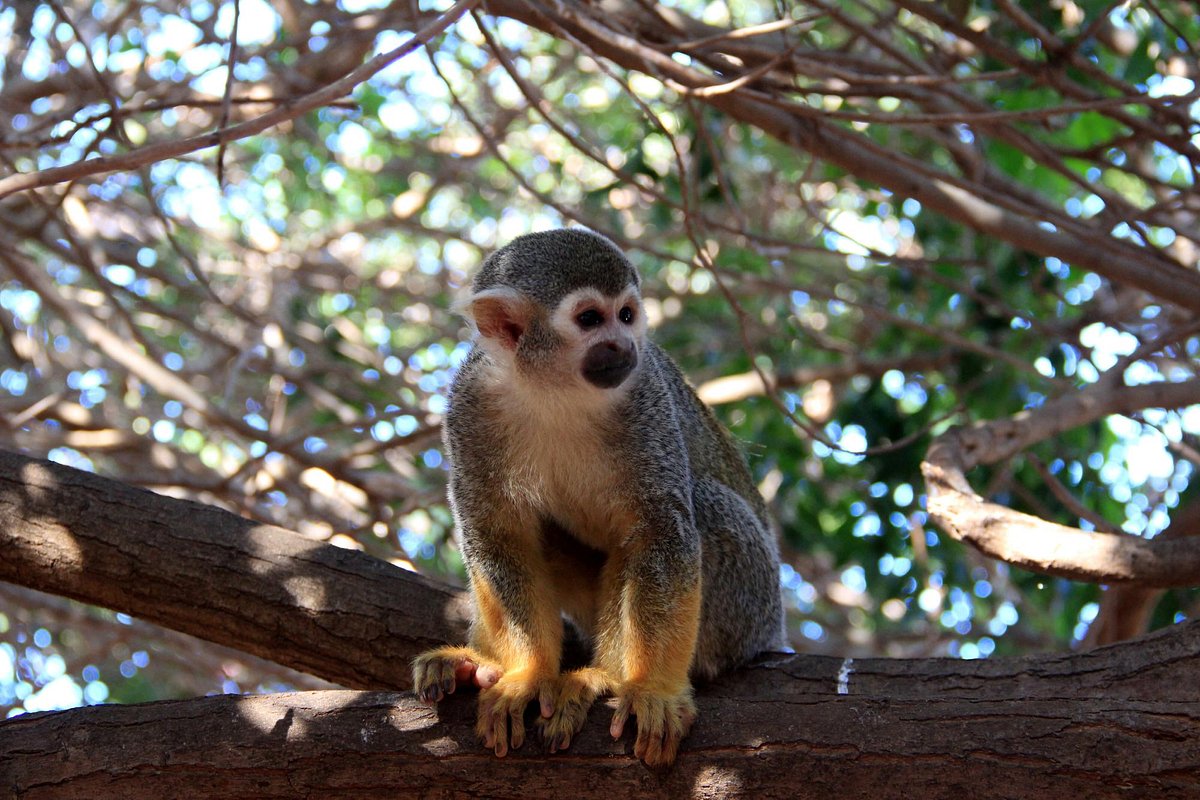 In Monkey Park Tenerife you can see a variety of different species of primates and lemurs from Madagascar, as well as marmosets, squirrel monkeys, chimpanzees, a serpentarium and reptile house with snakes and iguanas and many exotic birds such as macaws, cockatoos, parrots and toucans. You'll also have the opportunity to cross a wooden bridge over a pond with turtles and crocodiles. You can walk through the park in about 1 hour. Its pleasant gardens have shady benches for resting. 
The small zoo is a great opportunity to learn about the way of life, diet, morphology, characteristics, and evolution of the animals, as well as whether they're endangered or not.
Precautions and rules
No smoking inside the park.
It's forbidden to feed the animals (they have their own specific diet and the food must be provided by the park, which you can purchase on site. Human food may cause them harm, such as being toxic to them).

Don't reach into the cages, don't get too close, and don't try to pick up the animals.

No jumping over the railings.

No littering.

No running inside the cages.

Animals may attack if they feel threatened or disturbed. It's recommended not to try to touch the animals, except in the contact areas set aside for this purpose (where you can interact with some species of animals such as lemurs, tortoises, and some monkeys) or with the supervision of the zoo staff. 
 
You are part of a good experience at Monkey Park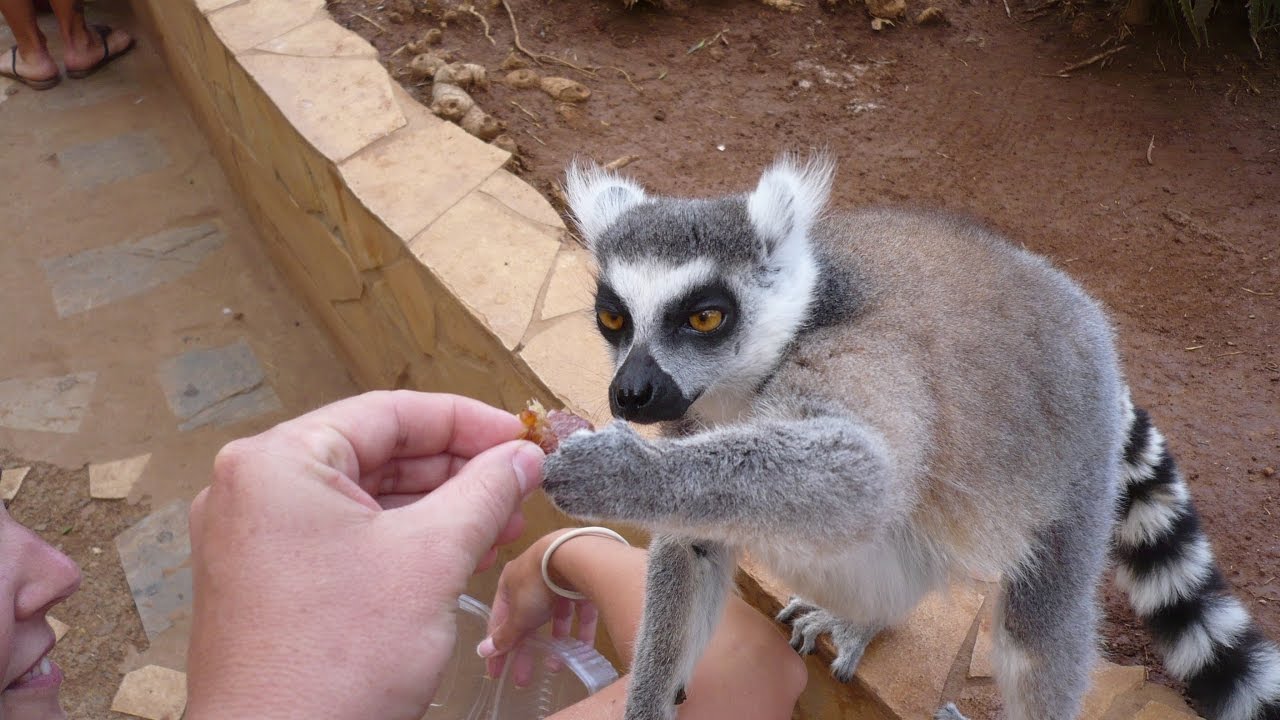 Monkey Park Tenerife is a small but charming park. It's ideal for learning all about primates, nature, and biodiversity and for families to enjoy. Come and see small and larger species and, most of all, enjoy an unforgettable day in nature among monkeys, exotic birds, parrots and different species of reptiles. It's also the perfect place to discover the playfulness of primates, and children love the interaction with animals! It's a different kind of zoo, ideal for a family visit.
Of course, you must be respectful of the environment and the animals in this zoo, as you're dealing with wild animals that can get upset.
 
In conclusion, Monkey Park is an admirable zoo and its work to recover animals in danger of extinction is an example not only in the Canary Islands, but all over the world. Without a doubt, it's one of the places you must visit during your stay on the island of Tenerife. 
Accommodation in Playa de las Américas
Are you looking for accommodation in Playa de las Americas? The HD Parque Cristóbal Tenerife is located in the very epicentre of Playa de Las Américas, in Arona. It's more than a hotel: it's a beautiful garden with 151 bungalows refurbished in 2019, ideal for families.