Gran Canaria also has wild beaches
It's no wonder that this miniature continent, as Gran Canaria is alternatively known, boasts a range of beaches as varied as the ever-changing landscapes it treasures.

And beyond the populous and well-known beaches that almost everyone thinks of when they mention Gran Canaria, the island holds some of the most beautiful natural secrets there are.


That's why, in this article, we won't tell you about the long tongue of sand of Maspalomas, a huge line of golden sand that runs from Playa del Inglés to the great Maspalomas lighthouse, after skirting a desert of dunes that bathes the south coast of the island.

Nor will we tell you anything about Las Canteras, one of the best urban beaches in the world, the jewel of Las Palmas de Gran Canaria, which is sheltered by La Barra, a rock formation that shelters a large marine life and protects the beach from the tides.

No, here you will discover the hidden beachside of the island. Places that often don't even appear on a GPS and which you'll have to go to great lengths to get to. Do you like challenges? Then go ahead!
TOP 5 hidden beaches of Gran Canaria with no tourism
It's difficult to think of Gran Canaria without the image of a spectacular beach with clean, calm waters where you can take a refreshing dip while enjoying the sun, its privileged climate and clear, cloudless skies...
Here is our selection of secret beaches in Gran Canaria, real pearls that don't appear in the travel guides and that even the islanders rarely know about. Get your rucksack ready, we're off to the beach!
1. Güi-Güí
The beach of Güi-Güí (also called Güigüí or Guguy) is perhaps one of the most difficult beaches to reach in the whole of Gran Canaria. In fact, to get there you have to leave your car in the neighbouring ravine of Tasartico and start a two-hour walk to reach the beach.
 
However, it is well worth the effort, because here you will be able to contemplate one of the best sunsets in Gran Canaria, with the imposing silhouette of Mount Teide (located on the neighbouring island of Tenerife) on the horizon.

If you prefer, you can also go by boat from a nearby port (such as La Aldea de San Nicolás, Puerto de Mogán, Arguineguín or Agaete). To enjoy the experience even more, it's best to spend the night in Güi-Güí, as it is one of the most incredible camping beaches in Gran Canaria.
2. Montaña Arena
Among the hidden beaches in Gran Canaria that you can't miss is Montaña Arena, probably the island's hippie beach spot par excellence. It is also one of the nudist beaches with the best atmosphere on the island, pure freedom!
 
It is located between Pasito Blanco and Arguineguín and to get there you have to follow the GC-500, the old road that runs parallel to the coast, and leave your car in the signposted car parks.
 
You will then have to walk down a dirt track, but the reward is well worth it. If you have a pet, this is one of the ideal dog-friendly beaches in Gran Canaria to spend a pleasant time.
3. Guayedra
Did you know that in the northwest of Gran Canaria there are countless secret beaches? In fact, the famous Cola de Dragón (literally Dragon Tail), a succession of cliffs that runs from Agaete to La Aldea de San Nicolás, is home to the not-so-well-known Guayedra beach.
 
It is a pretty cove located in one of the most beautiful protected areas of the island, the Tamadaba Natural Park. Here you can enjoy spectacular sunsets with privileged views of Mount Teide.
 
To get to one of the best hidden beaches in Gran Canaria, you'll have to go down in a 4x4 or on foot. Either way, don't forget to bring your booties because this is a pebble beach (or callaos, as they say in the Canary Islands).
Recommendations for enjoying the isolated beaches of Gran Canaria
Since these beaches are not close to "civilization", it is advisable to follow certain tips to enjoy these secret corners to the fullest and with the greatest guarantees of safety.
 
Keep your mobile phone fully charged and disconnect data. Before you go, let someone know where you will be in case something unexpected happens.
Pick up your rubbish and never leave it behind. You're not one of those people who litter the environment and want to be fined, are you?
Take enough food and drink for the length of your stay. Also take some warm clothes if you're camping.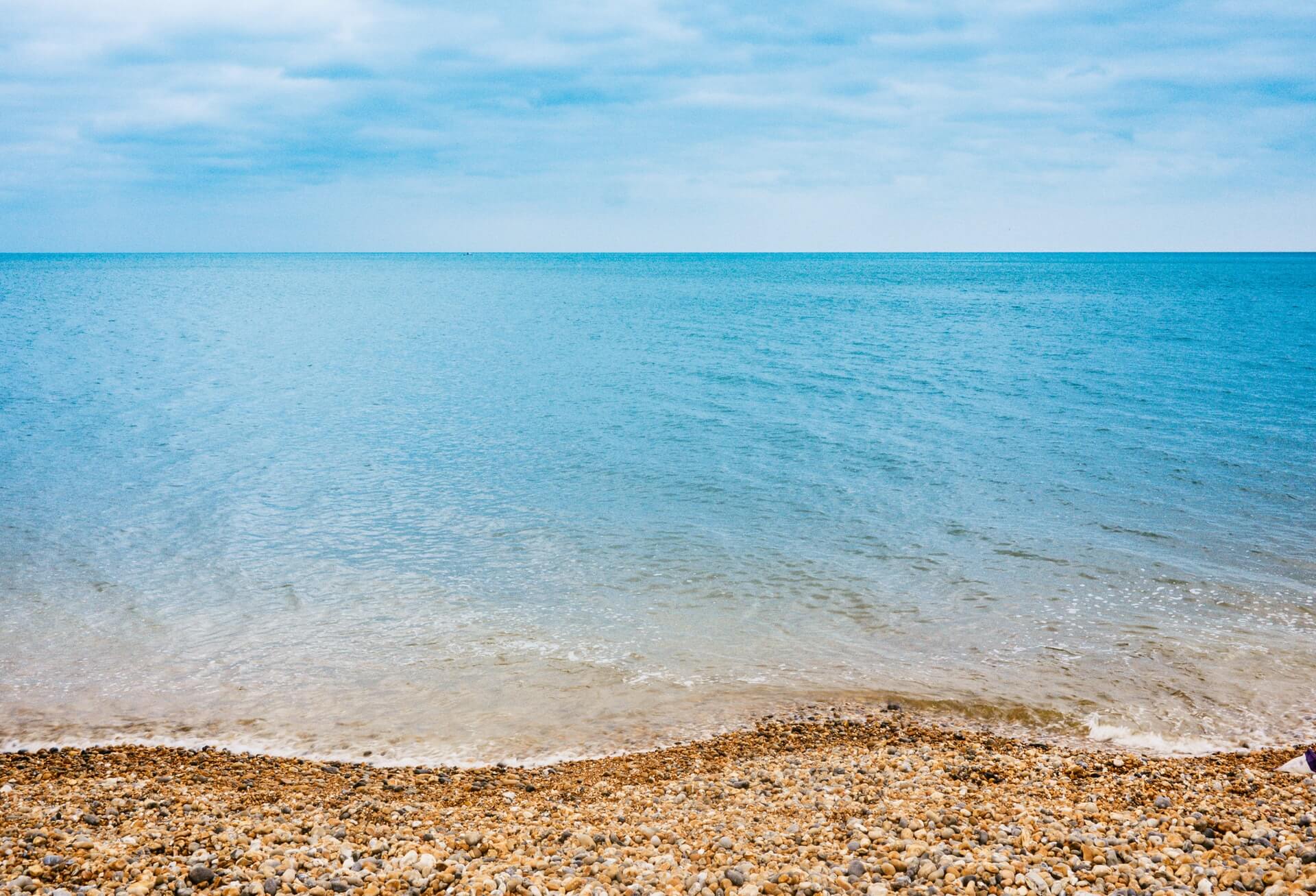 Gran Canaria's less crowded beaches... synonymous with tranquillity!
As you will have seen, the hidden beaches of Gran Canaria are a great opportunity to discover one of the secret sides of the island's coastline where there are hardly any people. What about you, are you going to miss them?