Snorkelling inGran Canaria is an ideal water sport to practice due to the magnificent beaches of the island, the perfect place to spend time with the family, enjoy leisure time, stroll through the city of Las Palmas de Gran Canaria or watching the Cirque du Soleil, among others.
 
The Canary Islands have an amazing marine diversity and very safe and relaxing coasts, which makes it one of the best places to snorkel in Spain. Thus, many people decide to come to the Canarian archipelago to enjoy snorkelling with their families.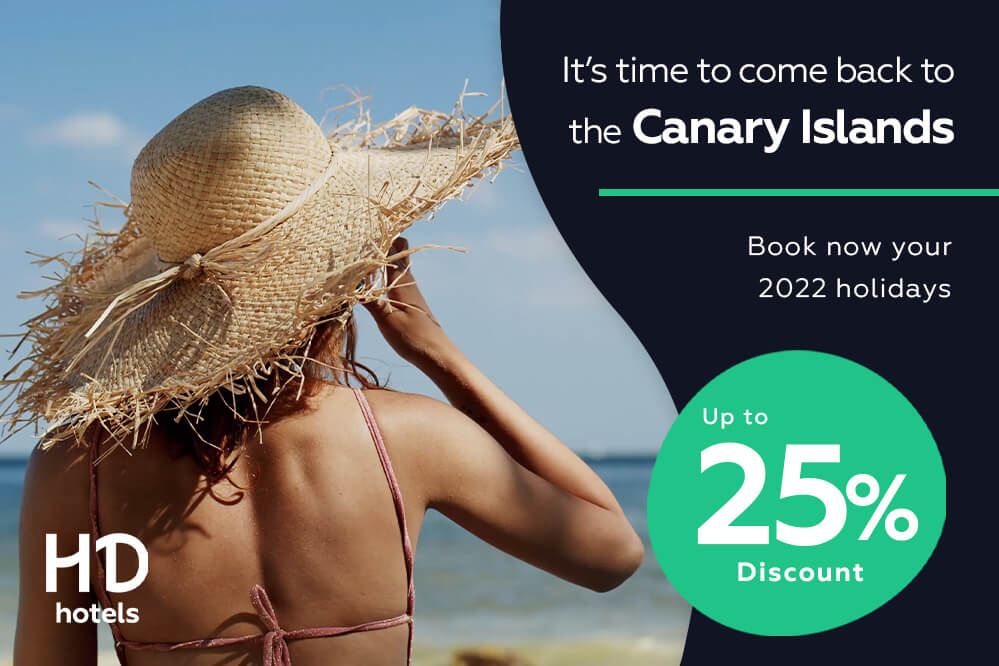 This is an activity that has become increasingly frequent on the islands during the years, mostly powered by German and British tourists, especially in southern Gran Canaria.

In fact, this island has a coastline favourable to this type of activity. We have to bear in mind that somebeaches on the island of Gran Canaria are still almost untouched to this day.

Without a doubt, this is an important tourist attraction and that is also the reason why many film productions choose the Canary Islands as the place to shoot their films.

That's why, in this article, we've decided to let you know which are the best places for snorkelling in Gran Canaria, a paradise on earth that has some of the best beaches in Spain.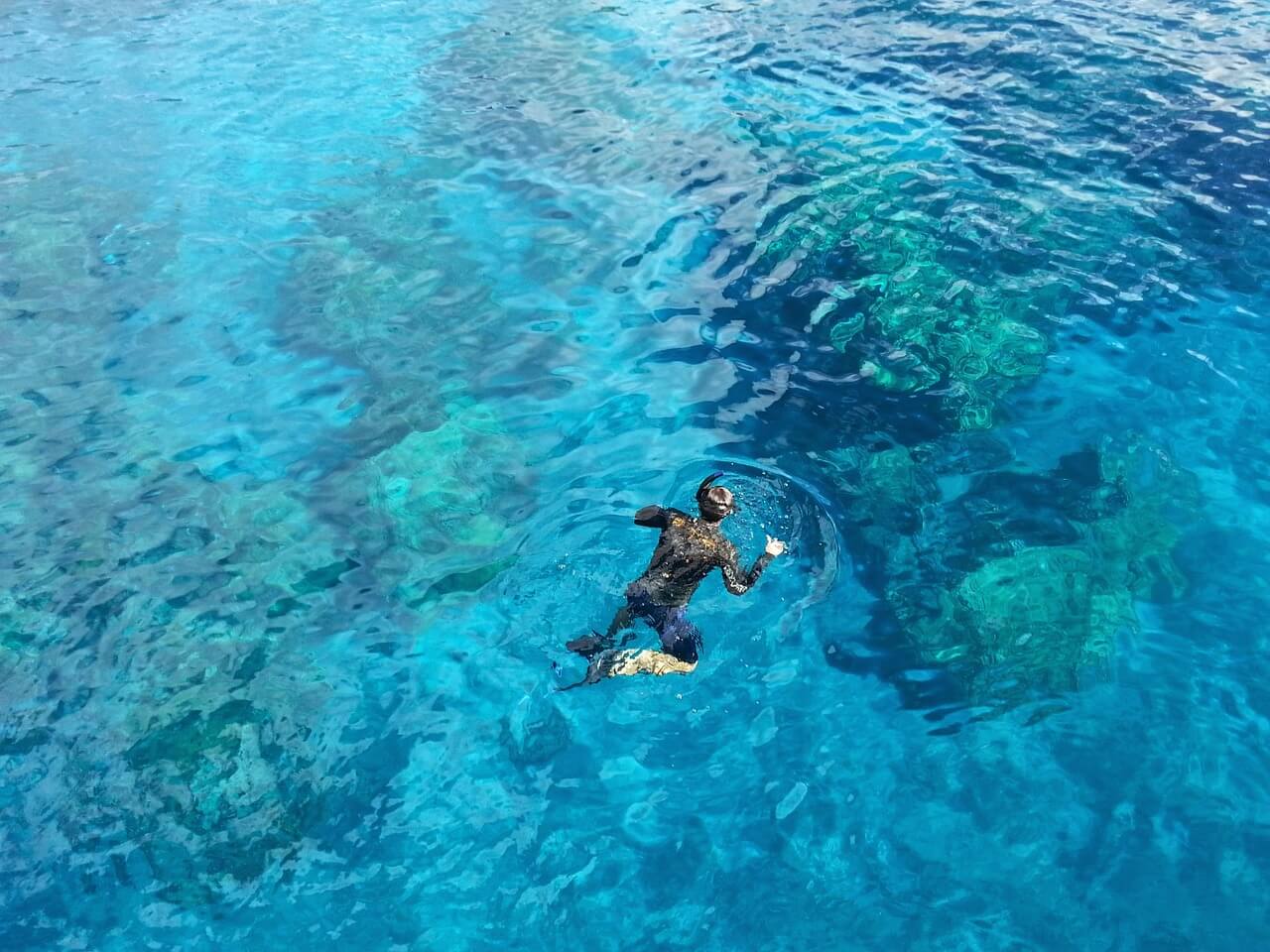 What is snorkelling and how to snorkel?
Snorkelling is a form of diving whose name comes from the German word schnorchel which consists of using a tube as a mechanism to breathe underwater while wearing glasses to observe the seabed. Normally, the tube and glasses are accompanied by the use of fins that are used to propel themselves.
 
In addition, snorkelling falls within the category of free diving, where no air canister is used for diving. Sometimes those who engage in this activity usually complement it with apnoea to enjoy the seabed while enjoying their favourite sport.
 
However, those who enjoy this sport as a family tend to leave out this practice for safety reasons and simply enjoy the seabed with their glasses, tube and fins.
 
It should be added that in the Canary Islands there are many places where you can enjoy both sports equally, and that snorkeling on these islands tends to be very safe due to the absence of aggressive sharks and other potentially dangerous marine animals in their waters.
 
For these reasons, many of the island's tourists enjoy this activity regularly on their holiday days, and it is not uncommon to see someone doing it on the different beaches.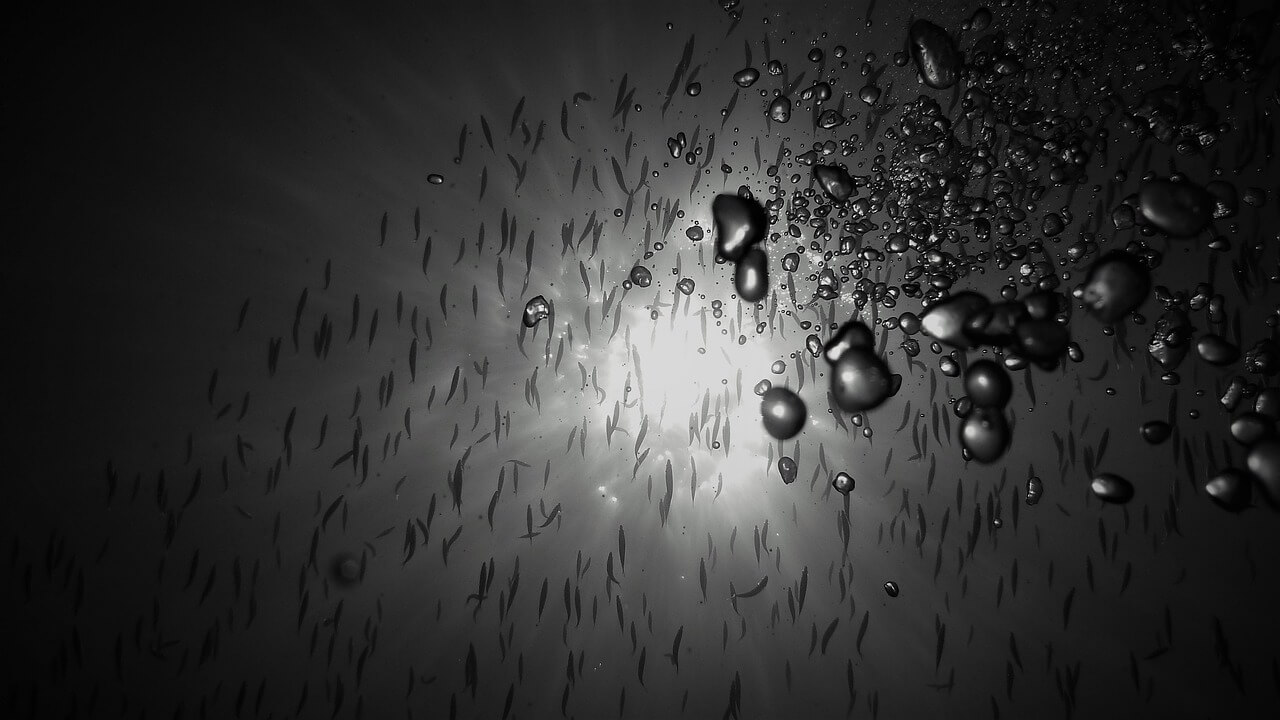 10 best beaches for snorkelling in Gran Canaria
Gran Canaria has excellent beaches for snorkelling. Its wide variety of beaches means that even the least experienced divers can enjoy the island's seabed.
 
Below is our select list of the best snorkelling beaches in Gran Canaria, an island also known as the "miniature continent" because of its great diversity of landscapes.
1. Playa Chica (Las Palmas de Gran Canaria)
Located on the westernmost part of Las Canteras Beach on the island's capital, Las Palmas de Gran Canaria, Playa Chica is one of the best places to snorkel with the family. This is because it has a maximum depth of 5 meters and its difficulty is low, in addition to being easily accessible.
2. Playa Grande (Las Palmas de Gran Canaria)
Playa Grande, located in the easternmost part of Las Canteras Beach in Las Palmas de Gran Canaria, is one of the best diving spots on the island. With a maximum depth of 5 metres and soft waves, it is the perfect place for to practice snorkel in Gran Canaria.
3. Las Salinas (Arucas)
A beautiful beach located in northern Gran Canaria where you can enjoy one of the most beautiful snorkel areas on the island. The difficulty in this area is high due to the waves, but if you have some experience is the ideal place for snorkelling in Gran Canaria.
4. Las Merinas (Agaete)
Las Merinas Beach is located in the municipality of Agaete and is, undoubtedly, one of the most attractive places to snorkel in Gran Canaria because of its rocky bottom with great marine diversity. Its immersion is simple, and the current is weak, so with some care you can enjoy a day of snorkelling with the family.
5. Sardina del Norte (Gáldar)
Sardina del Norte Beach is an important spot located in an old fishing village. It is surrounded by reefs of great marine diversity, which makes it an ideal place for diving. However, you have to be careful with the waves because they could become dangerous.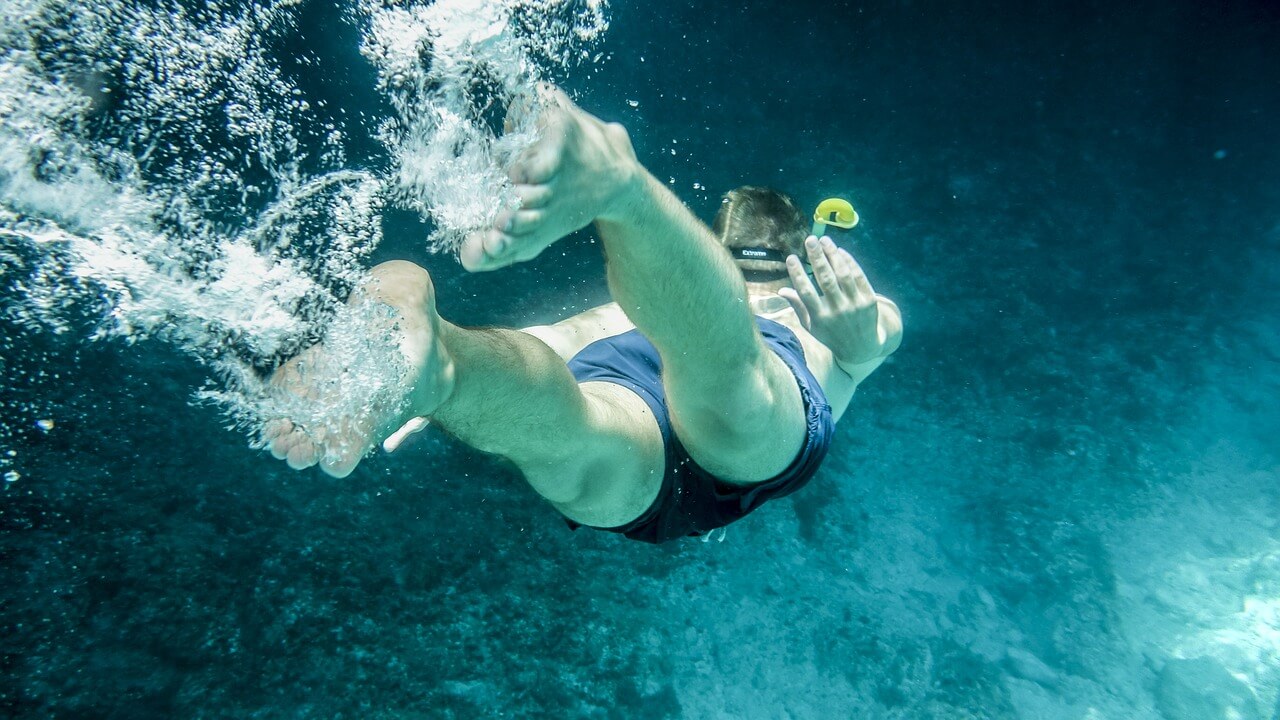 6. Caleta Baja (Gáldar)
Caleta Baja is one of the most spectacular places in Gran Canaria to dive due to its numerous marine species, such as manta rays or dolphins. However, the difficulty of immersion is moderate due to the rocky access, so it is not a place where someone inexperienced can access. Nevertheless, it is one of the best places to snorkel in Gran Canaria.
7. El Risco (Agaete)
El Risco Beach is a beautiful place located in Agaete. It is the ideal spot if you are already an expert in snorkelling, since it has an abundant marine diversity and very little interaction with the human being. Although considered one of the best beaches for snorkelling in Gran Canaria, it has a strong swell, which makes it a dangerous place if you are not an experienced diver.
8. Taliarte (Telde)
This urban beach is perfect to enjoy with the family, since it is an easy beach to approach with weak currents. Therefore, it is perfect to go and enjoy with children to start snorkelling.
9. Tufia (Telde)
Tufia is an ideal beach for diving beginners, which makes it perfect for snorkelling with the whole family. It has very little waves and abundant marine diversity. If you are going to snorkel on the island of Gran Canaria with the family, Tufia is a mandatory stop.
10. El Cabrón (Agüimes)
El Cabrón Beach is located in an area of such richness that it has been proposed to be the future Arinaga Marine Reserve. It is a very attractive dive for lovers of the underwater world, although the waves are frequent and can be dangerous for children.
In short, snorkelling in Gran Canaria is an activity for all kinds of public due to the large number of different types of beaches on the island.